According to the 2015 Annual Report released by Shenzhen Xingyuan Intelligent Instrument Co., Ltd., the company's operating income was 67.68 million yuan, a year-on-year increase of 15.83%. The main source of income is 80% for smart meters and 20% for ordinary mechanical watches.




The company's operating profit was 4.6 million yuan, an increase of 5.1% year-on-year and a net profit of 3.99 million yuan. Since Xingyuan Instrument has listed the new three boards on November 10, 2015, the net assets achieved an increase of 59.53%.

Xingyuan Instrument Co., Ltd. is one of the 17 members of the National Water Meter Industry Association and mainly engages in the R&D, production, and sales of smart water meters and meter reading systems. 90% of the customers are water divisions of 13 provinces and cities across the country. In 2015, the main customers were Shenzhen Water Affairs (Group) Co., Ltd., Suzhou Sujingyuan Waterworks Co., Ltd., Wuxi Water Supply Co., Ltd., and Tongzhou District of Nantong City. Drainage installation and maintenance company, Wuhan Pan-Asia Electrical and Mechanical Equipment Co., Ltd.

According to the statistics of the National Bureau of Statistics, the total demand for water meters in 2016 was 99.21 million, and the demand for smart water meters was 23.81 million, both of which will increase compared to 2015. From the perspective of the growth benefit in 2015, Xingyuan Instrument is expected to seize the 2016 market and accelerate its growth again. In particular, Xingyuan Instrument has developed smart meter products with China Mobile, and is working with Tencent to research new products.

【Xinyuan Instrument Annual Events】

On July 31, 2015, Xingyuan Instrument completed the reform of its shareholding system and established a company limited by shares.

In July 2015, Xingyuan Instrument Photoelectric Direct Reading Intelligent Water Meter passed the AQSIQ sampling inspection again.

In October 2015, Xingyuan Instrument and Tencent signed the "Cooperative Research and Development of Water Meter Infrastructure IoT Project" contract to jointly create a smart city.

On November 10, 2015, Xingyuan Instrument successfully listed on the National Small and Medium-sized Enterprise Share Transfer System.

Xingyuan Instrument has established cooperative relationships with more than 20 water companies in China, such as Sichuan Mianyang Water Supply Company and Hubei Dongxihu Water Supply Company. The total supply of smart water meters exceeds 200,000 units.

In 2015, the company's small ultrasonic watch R&D trial was successfully implemented. In March 2016, it was converted to production and sales.

In 2015, Xingyuan Instrument obtained a patent for invention of "head test device for photoelectric water meter and its test method".

The SHAANXI spare truck parts cover all the SHAANXI SHACMAN serial truk parts. Our main product cover: SHAANXI SHAMAN F2000/F3000/M3000/X3000/L3000 and etc. We can provide you the realiable quality and best price truck parts to maintance your after market service. Our main product:




- cabin assy and cabin accessory; Headlamp, taillamp, bumper, front cover, door and glass;

- Chassis Parts; sun gear, brake pad, clutch plate, bearing, differential, PTO, and axle;

- transmission parts; transmission shaft, universal joint, steering pump, clutch booster and brake pedal;

- Engine Parts; cylinder liner, piston, piston ring, oil seal, connection rod bearing, starter, injection pump, oil pump, water pump, air filter, oil filter and fuel filter;

- other spare parts. Curtain, roof, water tank, radiator, inter cooler and ect.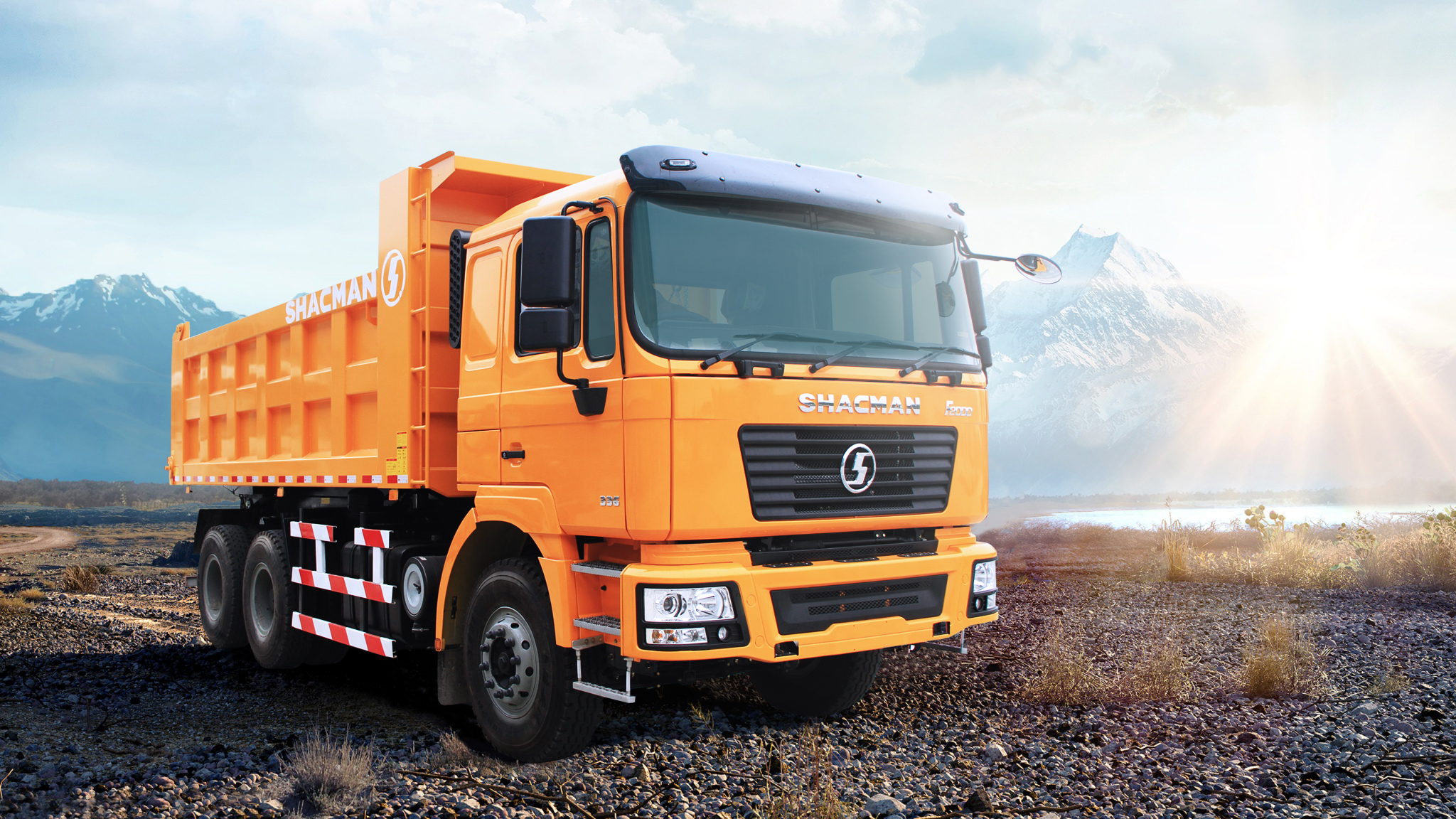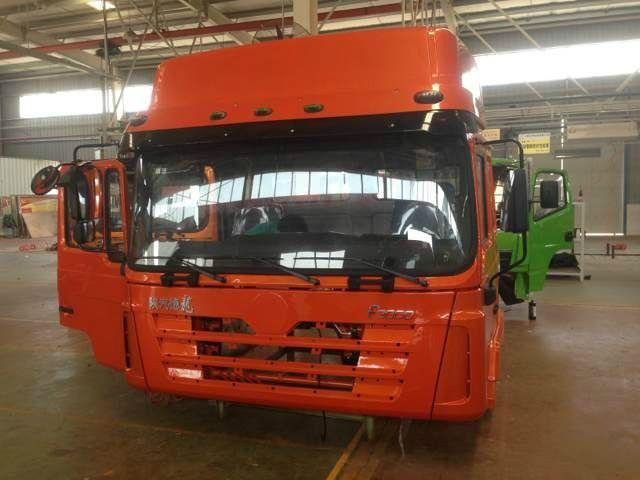 Shaanxi Truck Parts,Big Truck Parts,Shaanxi Truck Spare Parts,Shaanxi Truck Engine Parts

Jinan JF Co., Ltd , https://www.jfsinotruk.com