1. Prioritize the coming week

Though you have two days between Friday and the next work week, knowing what to expect come Monday will help you relax over the weekend. Get a rough outline put together about the upcoming events, tasks, project deadlines, and other things that will be done. Discuss what will be happening in the future with your colleagues to make sure everyone is on the same page.

2. Go for a walk

If you have a decent lunch break, recharge your batteries by getting up from the desk and taking a walk. It does not have to be outside. Simply stretch your legs, meander the office space, and let your mind wander. If you can get outside, head somewhere where there is plenty of greenery, as this will boost your mood and make you feel more awake. Better yet, bring a group along for the trip for some team-building.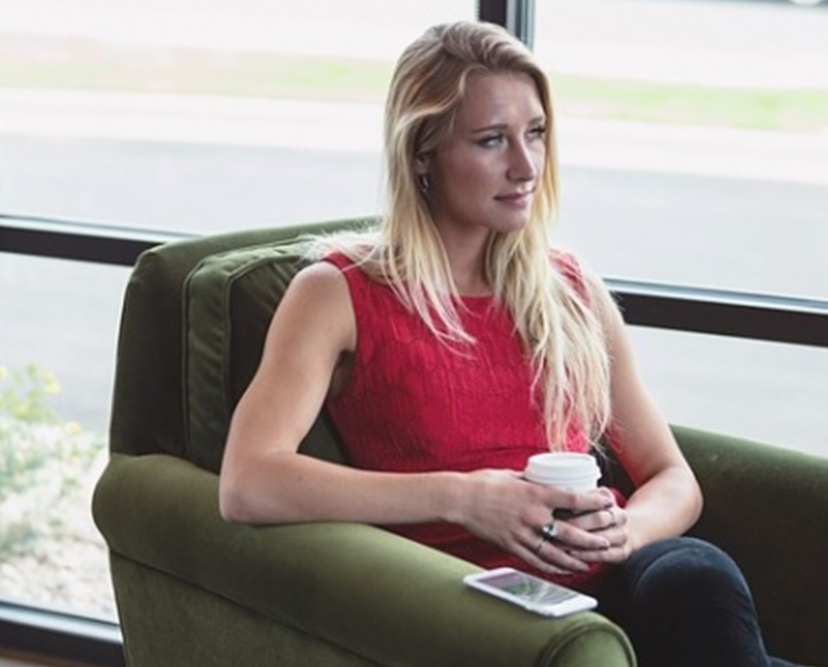 3. Visit your coworkers

A valuable resource in the office would be your coworkers. These people are tackling the same matters you are. Walk around the office, stopping by every desk to simply check in with people and learn a little about them.

Successful CEOs also use the end of the week to notice the accomplishments of their employees. Not only is it great to know the people you are working with, but the simple action of checking in with everyone creates a sense of community that boosts morale to finish the week on a high note.

4. Make a routine

Many CEOs and successful people are notorious for having routines.Organization is crucial to success, after all. Take 15 to 30 minutes every Friday to clean out your email inbox, clean the office, organize your files, catch up on the latest industry news, and reduce all that psychological clutter that could bog down your Monday.

Huagong Innovation Technology Co.,Ltd.HGIT is a professional provider of polyurethane automatic equipment and sealing system solutions.The company is located in the beautiful coastal city -Dalian. E-mail:, TEL: +86-411-39525022 FAX: +86-411-39525009 Website:http:// machineCNC PU Seal Pouring MachineFoam sealing gasket machineFoam sealing strip machine (FIPFG)Knurling machineBridge cut-off machineAluminum thermal barrier potting systemTwo-color laminating machine for AluminumPU Sealing gasket MachineAutomatic spreading machineDispensing machineStrip feeding foaming machine

Shinyfly offers the broadest range of automotive, truck, and off-road vehicle fuel-line Quick Connectors on the market. Our QCs adapt to any connection situation from fir tree or olive barb to friction welding for reduced permeation and a more robust connection. They are available in a wide range of materials to meet OEM-specific requirements, compatible with gasoline, diesel, and biofuels, and are compliant with the SAE J2044 tube end form standard.

Fuel System (Liquid) Quick Connector

Fuel Quick Connector, Auto Quick Connector, Plastic 2-Button Quick Connector

Linhai Shinyfly Auto Parts Co.,Ltd. , https://www.chinashinyfly.com